See on Scoop.it – Public Relations & Social Media Insight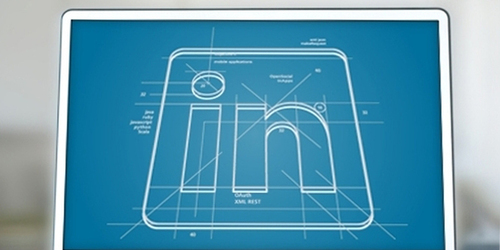 LinkedIn may be the worlds largest professional social network, but if it's not careful, it could face major competition from an increasing number of niche networking startups.
… "If enough of those sites get popular, and if LinkedIn does not do something to bring in those types of users, then they could be threatened one day from all of those users looking for resources that are better suited to their needs," says Gartner analyst Brian Blau. He calls that phenomenon "death by 1,000 pin pricks.
"The fact is, bigger is not always better in the world of social networks. That's no big secret in Silicon Valley today. Mark Zuckerberg is shelling out billions of dollars for small messaging apps like WhatsApp that are vying with Facebook for attention on phones and tablets across the globe, and he's been all but shouting from the rooftops about how he is disassembling Facebook as we know it, transforming it from one big app that does everything, to many smaller apps that do just one thing…..
Jeff Domansky's insight:
What do you think? Do you get everything you want on LinkedIn?
See on www.wired.com
Related articles
Founder and CEO of Internet Billboards. A futurist and serial entrepreneur, as well as a professional fitness trainer, martial artist, and business strategist. Helped to develop inbound advertising. An avid content curator who enjoys finding those digital gems out there in cyberspace and sharing them with others.